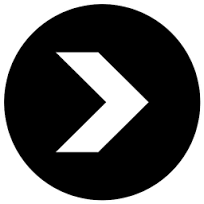 GO TO DREAM HOMES
jclements.dreamhm.com
DREAM LOCATION EXPERT
Berkshire Hathaway HomeServices CA Properties, Coronado Uptown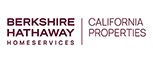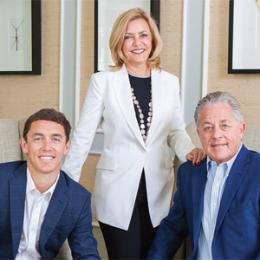 CONTACT INFO
Call or Email Today!
Obtain the latest information and insights on real estate buying and selling.
OFFICE: Berkshire Hathaway HomeServices CA Properties
Coronado Uptown
955 Orange Ave
San Diego, CA 92118
Print Date: 6/19/2019
Using this site means that you agree to our
Terms of Use and Privacy Policy
. - Copyright © 2019 DREAM HOMES. All rights reserved.
All information is deemed reliable but is not guaranteed and should be independently verified.